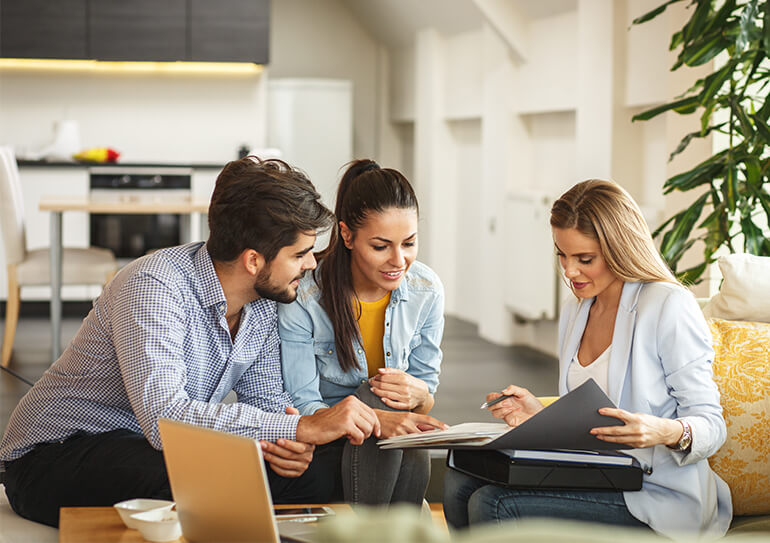 Mar 2022
Tailored Home Selections
Arden Vale Homes offer tailored selections that are specific to your build. Our clients often get to see all that is included prior to signing a contract. The building journey is significantly more enjoyable when a client can understand what they are getting sooner in the process. This also reduces the chance of clients making a lot of changes and us as a builder trying to follow those changes.
---
Our team like to make sure we spend the time with you early in the quoting phase. This ensures that your quote is as accurate as possible, and that your home includes what you want.
Our business uses a huge range of local suppliers to deliver an extensive range of products with strong buying power. Our suppliers often work with us to get pricing of specifics as accurately as possible prior to clients going to a contract. This will reduce most of your potential variations and any added expenses later in the build. Also, by understanding what we have included in the quote and contract you can rest easier knowing you are getting what you think you are getting.
We have a selection studio in our office at 17 Long Street. This has been specifically built to give clients the opportunity to physically view options which are already included in our base pricing. Less than 30% of our clients will make changes to the great range of products we include. Over the years we have developed professional partnerships with brands such as Bradnams, Harvey Norman, Lockwood, Hume, Colorbond, Austral & PGH Bricks, Lighthouse, and Concept Tiles.
We try to ensure that your selection process is not stressful, and that gentle guidance is given as needed. This process, when done correctly, should be fun and enjoyable with your family. We have produced over 2300 projects and understand how important it is to get selections right. Tile, joinery, lighting, and flooring stores all understand our included ranges and often offer design advice as part of your consultation. We also have access to a range of trusted local interior designers as options depending on the project requirements.
Over the last 30 years Arden Vale Homes has refined the products to deliver a long-term solution and inclusions we are proud of. Our directive is to make you a proud homeowner, so our builds are not just about offering great value; they also include being a respectable builder who uses products that truly last the test of time and come with excellent warranties. Our homes are often listed as an 'Arden Vale Homes' in real estate sales, as the seller knows buyers want complete confidence that no short cuts have been taken and the home has a fine range of quality inclusions.